Just presented as part of the Late-Breaking Clinical Sessions at AHA2022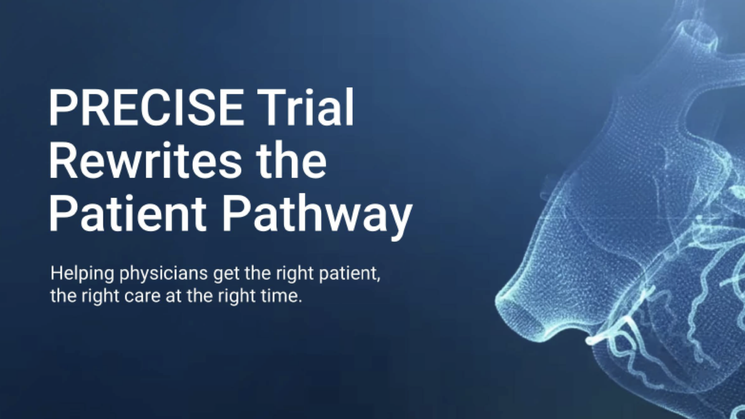 ---
The CCTA ± FFRCT process
If a patient has suspected coronary artery disease, a clinician may order a standard CCTA scan to look at the anatomy for blockages.
If additional information is needed, an FFRCT Analysis may be ordered to better understand the functional impact of the blockage (physiology/blood flow).
Leveraging advanced algorithms incorporating AI and computational fluid dynamics, the FFRCT Analysis digital 3D model is built, showing how each blockage limits blood flow.
Within hours, the clinician receives the FFRCT Analysis via a secure web interface and can assess, vessel by vessel, if sufficient blood flow is reaching the heart to better determine the best treatment path.
---