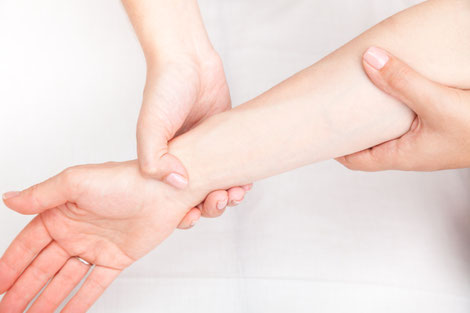 As a general rule, people undergoing heart catheterizations in the United States do so with the procedure starting at the femoral artery found in the groin. However, local interventional cardiologist Dr. Thomas Mulhearn with Cardiovascular Specialists is using a new technique that accesses the pathway to the heart through the wrist. It's called the transradial approach to cardiac catheterization, and he says it offers many benefits to patients.
Dr. Mulhearn says 95 percent of patients are candidates for transradial catheterization, which offers a quick recovery time and decreased risk of complications. "Patients are able to sit up and eat right away, whereas with femoral artery catheterizations, traditionally, patients have to lie flat for four to six hours after the procedure," he said.
Joe Pool, a 67-year-old DeRidder resident, was a perfect candidate for the transradial catheterization.
"Over a year, I was experiencing discomfort in my chest and a little problem with getting my breath," he said. Pool's failure of a cardiac stress test last fall led Dr. Mulhearn to discover that he had a 90 percent blockage in one of his arteries that needed immediate attention.
The transradial approach uses the wrist to gain access to arteries that lead to the patient's heart. Once access to the artery is made, the physician is able to perform either a diagnostic procedure, which determines if and where there are blockages that impede the flow of blood to the heart muscle, or an interventional procedure—angioplasty or stenting—to open up the blocked artery.
Each year, more than a million cardiac catheterizations are performed in the United States, with most starting with a puncture to the femoral artery in the groin. While this is the most common approach, the entry point is sometimes difficult to access and has a greater associated risk of bleeding complications, especially in women, as well as post-procedure pain and a slower recovery period.
Now that Pool is feeling 100 percent again, he has been able to get back to his family and the DeRidder church he pastors. "I'm doing great. The doctor told me I can do anything I want. I have to take medication for it. I wish I didn't have to take the medications, but I have no choice. I can take the medications or die earlier!" said Pool.
"As the use of the transradial approach becomes more and more common, we look forward to many more stories of shorter recovery times, fewer complications and a high level of patient satisfaction like in Mr. Pool's case," adds Dr. Mulhearn.